Product Description

Emirates PVA Primer is an acrylic copolymer based primer, engineered to provide a smooth matt finish hiding substrate surfaces.

Recommended Use

This product is recommended for application on cement, concrete, asbestos, brickwork, plaster, chalky, and gypsum surfaces.
Used for interior and exterior applications.
Key Information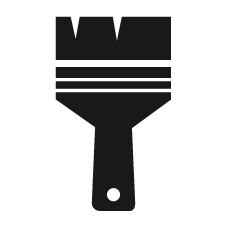 Finish Matt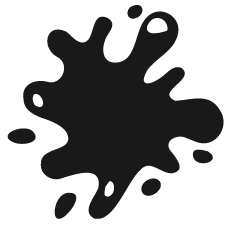 Spreading Rate 10 – 12 M2/LTR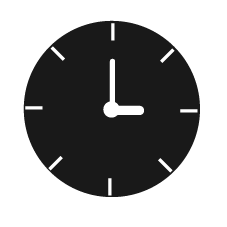 Dry Time FULL DRY: 4 – 5 hours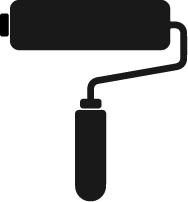 Application Brush,Roller, Spray.
Product Features
Enhanced with advanced adhesion
Moderate sealing property
Moderate opacity
UV protection
Alkali resistant
Anti-bacterial, anti-fungal, and anti-algae