Product Description

Emirates Aqua Emulsion paint is a acrylic polymer based paint, designed to be smooth and flat for an enhanced decorative finish.

Recommended Use

This product is recommended for application on masonry, concrete, plaster, stucco filler, gypsum board, asbestos, blocks, and wooden surfaces.
Best used for interior applications only.
Key Information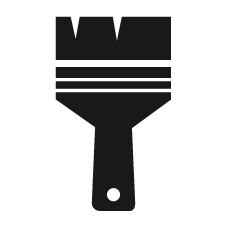 Finish Matt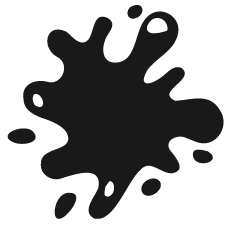 Spreading Rate 8 – 10 m2/ litre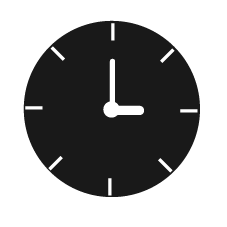 Dry Time Full dry: 8 – 12 hours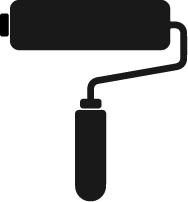 Application Roller, Brush, Spray
Product Features
Enhanced with advanced adhesion
Non-washable coating
Excellent recoat ability and better hiding powder
Extreme surface coverage with fewer coats
Easy application
Low VOC / odor
Mildew resistant
Anti-bacterial, anti-fungal, and anti-algae