Product Description

Emirates Emashield Fine Silk is a high quality pure acrylic flexible textured paint, designed to provide a silky attractive finish perfectly covering minor surface perfections.

Recommended Use

This product is recommended for application on concrete, plaster, brickwork, wooden and masonry surfaces. It is ideal for villas, shopping centers, and prestigious buildings.
Best used for exterior applications.
Key Information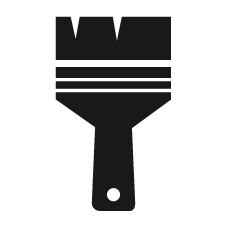 Finish Semi-Gloss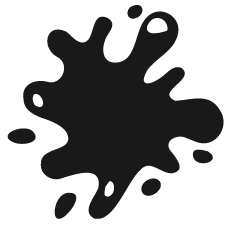 Spreading Rate 6.4 – 2.4 m2/ litre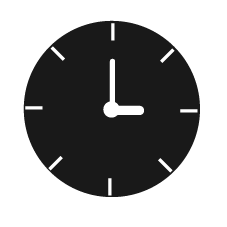 Dry Time Full Dry: 2 - 4 hours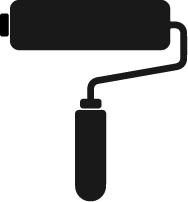 Application Brush, Roller, Spray
Product Features
Enhanced with advanced adhesion and durability
Hides surface imperfections and cracks
UV protection
Weather and water resistant
Anti-carbonation coating
Alkali resistant
Anti-bacterial, anti-fungal, and anti-algae