Product Description

Emirates Emashield Long Life Traditional Tex is a pure acrylic emulsion-based paint, designed to provide tough surface protection and a beautiful matt antique finish.

Recommended Use

This product is recommended for application on gypsum board, concrete, plaster, asbestos, brickwork and masonry surfaces.
Used for interior and exterior applications.
Key Information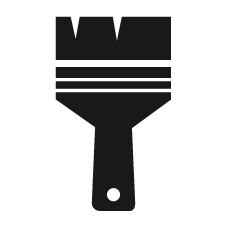 Finish Matt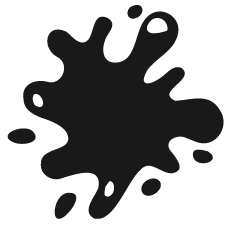 Spreading Rate 2.0 – 3.0 m2/ litre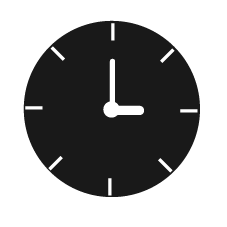 Dry Time Full Dry: 24 - 48 hours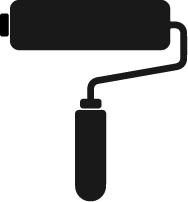 Application Brush, Roller, Trowel, Spray
Product Features
Enhanced with advanced adhesion and durability
Premium quality aggregates
Highly flexible coating
Prevent concrete corrosion
Low dirt pick up
UV resistance
Water resistant
Anti-carbonation coating
Alkali resistant
Anti-bacterial, anti-fungal, and anti-algae