Product Description

Emirates Wood Primer is an alkyd based primer, engineered to resist cracks and withstand abrasions providing a smooth matt finish.

Recommended Use

This product is recommended for application as a general purpose primer on wooden surfaces including hardwood, softwood, plywood and chipboard.
Used for interior and exterior applications.
Key Information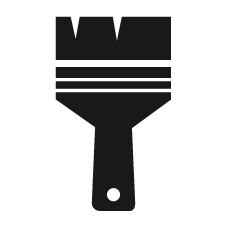 Finish Matt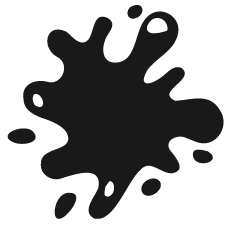 Spreading Rate 16.5 – 12.5 m2/ litre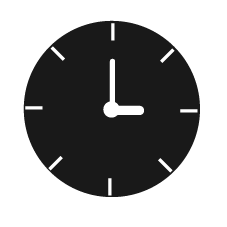 Dry Time Full Dry: 24 hours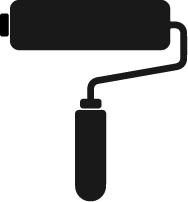 Application Brush, Roller, Spray
Product Features
Enhanced with advanced adhesive properties
Enhanced durability
Good coverage
Not for constant water immersion
Low dirt pick up
Low odor
Crack resistant
Alkali resistant
Anti-bacterial, anti-fungal, and anti-algae