Product Description

Ematexo Compound is an acrylic copolymer-based product, applied by spray equipment engineered to provide a flexible, hard texture with high-build finish.

Recommended Use

This product is recommended for application on concrete, plaster, brickwork, gypsum, and masonry surfaces. It can also be used as an economical intermediate texture coat for acrylic, polyurethane and shield topcoat.
Used for interior and exterior applications.
Key Information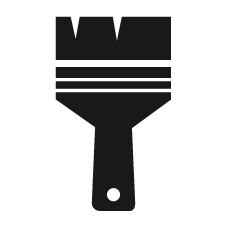 Finish Matt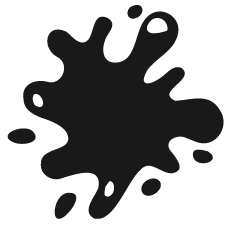 Spreading Rate 1.5 – 2.5 m2/ litre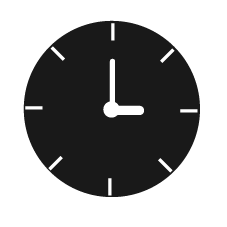 Dry Time Full Dry: 24 hours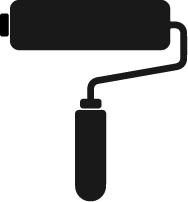 Application Special Spray Gun with Hopper.
Product Features
Enhanced with advanced durability and adhesion
Reinforced with high quality fine marble powder
Hides surface imperfections and hairy cracks
Weather resistant
Anti-bacterial, anti-fungal, and anti-algae